Preface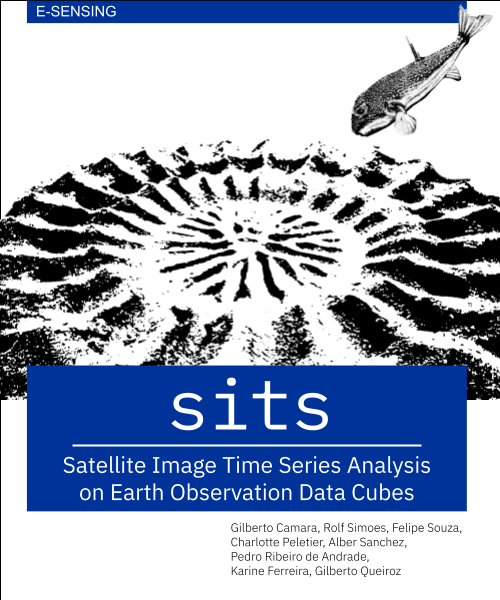 Satellite images are the most comprehensive source of data about our planet. Data from space provides essential information on the Earth's environment and the impacts caused by human actions. In recent years, space agencies have adopted open distribution policies; as a result, petabytes of Earth observation data are now available. Experts now have access to repeated acquisitions over the same areas; the resulting time series improve our understanding of ecological patterns and processes. Instead of selecting individual images from specific dates and comparing them, researchers and experts can track change continuously.
Satellite time series improve land use and land cover change analysis compared to what is achievable with an image from a single date or temporal composites. In addition, time series capture subtle changes in ecosystem health and condition and improve the distinction between different land classes. As a result, analysts can obtain the best benefits from big Earth observation data collections.
This book presents sits, an open-source R package for land use and land cover classification of big Earth observation data using satellite image time series. The package provides an API to build EO data cubes from image collections available in cloud services and to classify these cubes using machine learning.
The sits API provides an end-to-end toolkit for land mapping with Earth observation. Users can build regular data cubes from cloud services such as Amazon Web Services, Microsoft Planetary Computer, Brazil Data Cube, and Digital Earth Africa. The software includes quality assessment of training samples, machine learning and deep learning algorithms, and Bayesian post-processing methods for uncertainty assessment. Users can apply best practices for accuracy assessment of classification results.